EXACT Dispensing Systems Expands with New Hire
Posted on

May 30, 2018

in News
EXACT Dispensing Systems Expands with New Hire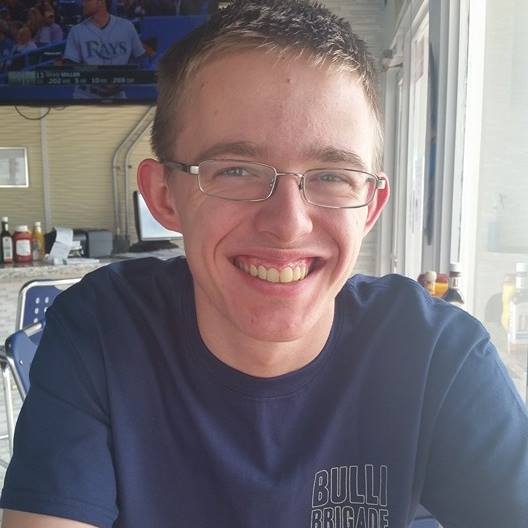 Newcastle, Maine – EXACT Dispensing Systems announced today that Ryan Ross will be joining the company as the new Systems/Mechanical Engineer.
Ryan graduated from Norwich University in Vermont with a bachelor's degree in mechanical engineering. Ryan was in the Norwich Corps of Cadets responsible for a platoon of over 30 cadets. Ryan roots are in Maine as his father lives in Boothbay, Maine and owns a restaurant in the area. He was born in Arizona and has lived in Nevada for 11 years. Ryan's new responsibilities and duties will include system technician, technical support, system documentation, R&D and technical sales support.
"EXACT is excited to be adding Ryan Ross to our engineering team. Ryan's a young engineer who will add energy to our experienced application engineering team helping us reach the next level at EXACT" stated Douglas Jaeger, General Manager.
Ryan will begin his new role at EXACT on June 1st, 2018.