New Solutions & Integrations Expanding EXACT's Product Portfolio
Posted on

May 30, 2018

in News
New Solutions & Integrations Expanding EXACT's Product Portfolio
EXACT Dispensing Systems is excited to introduce to our network of end users, material suppliers and associates an impressive list of new solutions. These solutions are upgrades to our existing proven products while others expand the range and reach of our capabilities. Below is a list of what is coming up.
UR Collaborative Robot Integrator:
EXACT Dispensing is now a fully authorized integrator for dispensing applications of the Universal Robots (UR). We have shown to UR that we have a unique role to play in bead dispensing applications. Our team not only has a great understanding of bead dispensing of one and two-component materials but great ability to integrate this knowledge with increasing levels of automation.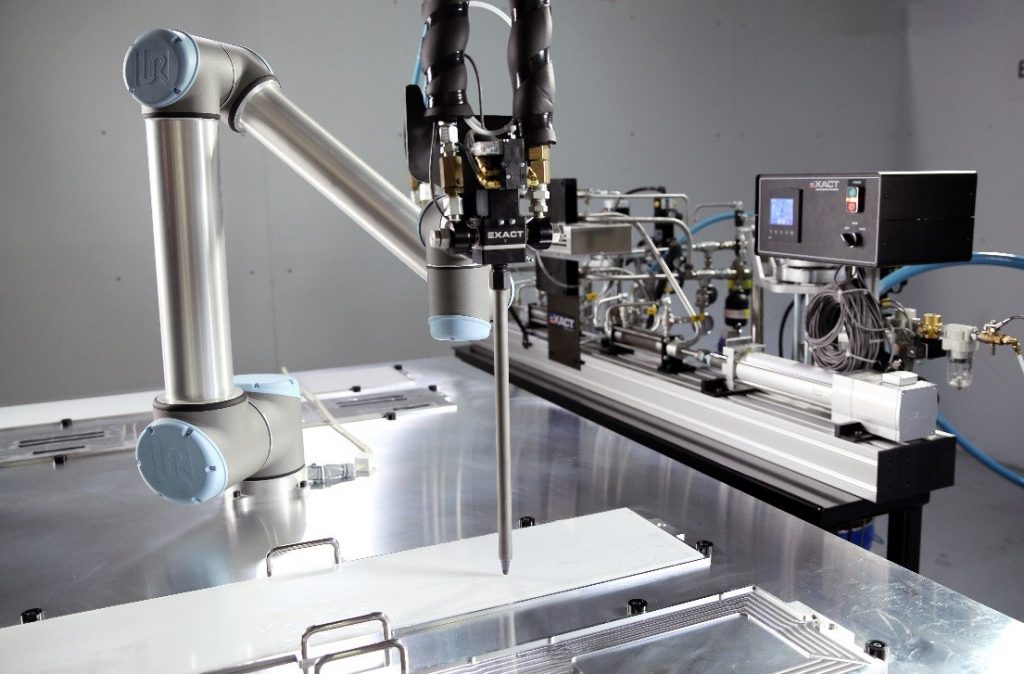 BEADMASTER Servo Drive Meters:
EXACT is excited to be complimenting the new collaborative robot capability with an expanding BEADMASTER product line. The BEADMASTER is now available with both pneumatic drive options and high precision servo driven capabilities. The offering is for both single and plural component urethanes, epoxies and silicones. It is available in DA – "Double Acting Continuous Flow" options as well as SA – "Single Acting" options when abrasive wear or higher specific gravity materials are used. These solutions are critical for some of the new bead dispensing robot designs being sold today.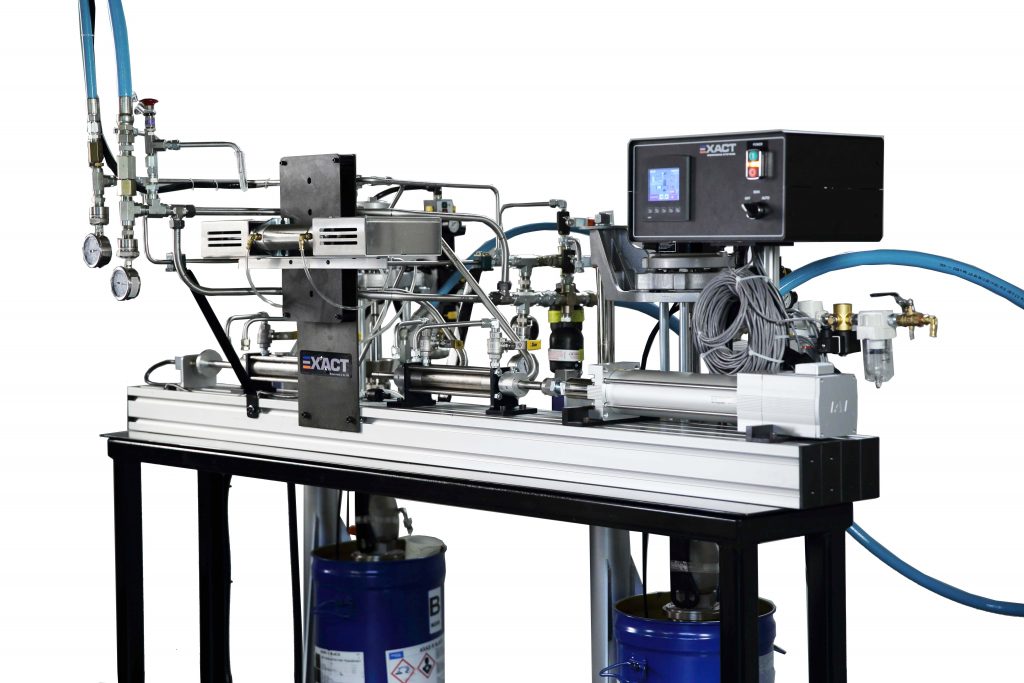 XYZ Motion Platform with Integrated Conveyor:
The increase of our customers wanting single source procurement has EXACT excited to bring this to the table. This includes and expands our capability to integrate conveyors with our motion platforms and Meter/Mix &Dispense solutions. We can source the conveyor from our preferred list of leading suppliers or you can purchase your own conveyor for EXACT integration.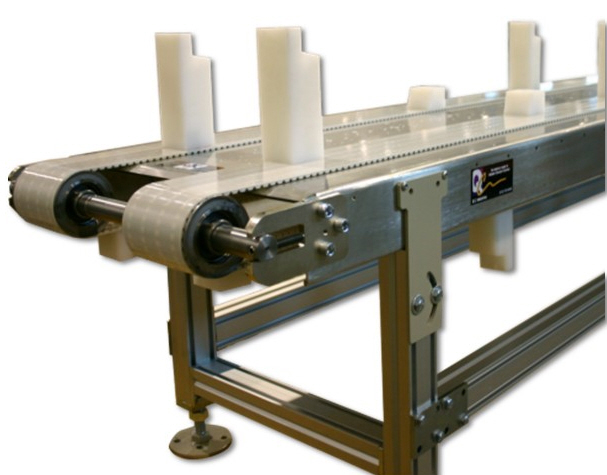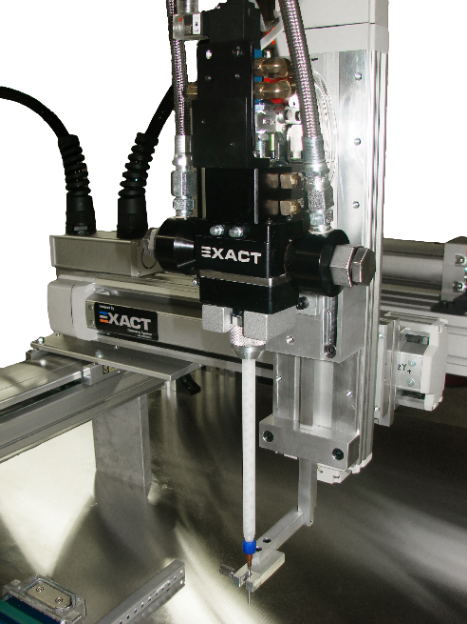 Be sure you are subscribed to our newsletter the "EXACT Exchange" to make sure you don't miss any important updates or announcements in the dispensing industry.