EXACT Exchange Newsletter Q2 2019
Dispensing Under Vacuum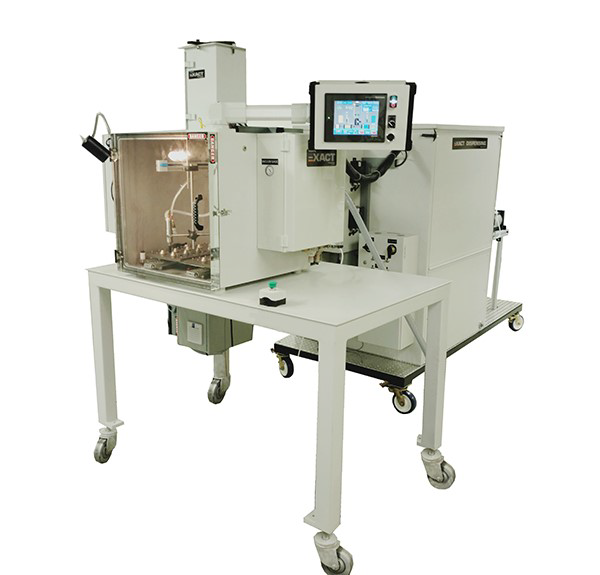 EXACT Dispensing Systems is a leader in the application of dispensing under vacuum. EXACT has been a leader in this specialized processing area for years with systems in operation throughout the USA and around the world.
EXACT offers a line of vacuum potting and encapsulation systems in response to increasing demand for dispensing environments that are free of air. With the drive for higher and higher energy efficiency in everything from EV (Electric Vehicles) to the potting of high voltage or critical electronic components including connectors and coils the demand for "air free" deposition is critical and on the rise…
Read More
Subscribe to our Emails

Previous Newsletters:
Moisture Contamination with Polyurethanes
By design, plural component formulations are reactive materials. When combined at the specified ratio, they provide engineered performance characteristics to meet countless industrial and personal applications. Some chemistries have traits that may or may not be appealing in some applications.
2K Polyurethane base components are Polyol and Isocyanate. Both components are hygroscopic. They can and will absorb moisture directly from their environment unless preventative measures are taken.
Condensation, humidity, etc., are typically your enemy regarding maintaining healthy formulation and product. Often the formulators will add moisture scavengers to thwart the adverse events that can occur…
Read More
The TASI Group Expands Flow Segment Business with Two Acquisitions Flow

The TASI Group expanded the product portfolio of its Flow Segment business with the recent acquisitions of two global companies specializing in the manufacture of flow measurement instrumentation. They include:
Sierra Instruments
Offering flow and test solutions, the company is comprised of two divisions: FLOW, headquartered in Monterrey, California and AUTO, headquartered in Malvern, United Kingdom. The FLOW Division manufactures mass flow meters and flow controllers for gas, liquid, or steam application that compliment TASI Flow businesses. The AUTO Division builds complex, custom, integrated test facilities and world-class engine and vehicle test automation systems.
ONICON
With a broad range of flow meter technologies, including electromagnetic, turbine, ultrasonic, thermal mass, vortex, Pitot tube and BTU meters, ONICON addresses liquid flow, steam flow, natural gas flow, airflow, and thermal energy applications. Through its own acquisitions, ONICON offers six brands including:
• ONICON
• Air Monitor
• Seametrics
• Fox Thermal
• Greyline
• Pulsar Process Measurement

These two acquisitions represent another step in the continuing development of TASI's premier flow and level measurement business. With a diversified portfolio of flow, meter/mix dispensing and wireless telemetry technologies, the TASI Flow Group is positioned as a substantial player in the industrial instrumentation sector to serve clients around the world and within extended markets.
Read the Sierra Instruments Press Release Here
Read the ONICON Press Release Here
Product Spotlight: 9450 "Big Shot"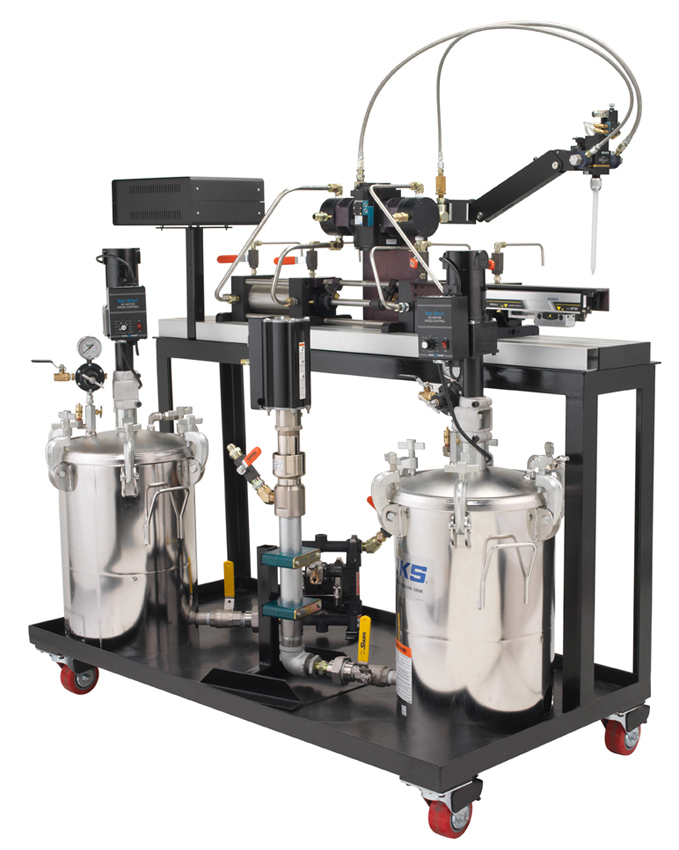 EXACT's "Big Shot" system is the workhorse of the Meter Mix/Dispense industry – the largest in its class. With its 1800cc/6"stroke, our long-life proven 9450DA or 9450SA positive displacement MMD systems are ideal for both BIG dispense shots, or many small 10cc shots. A single metered stroke delivers a higher volume of material, leading to fewer reciprocating cycles of the inline metering pistons, lower wear, and longer service life of the system components. It is ideally suited for high-demand applications…
Read More
Static Mixer Autoship Program
Don't forget you can come to EXACT for your Static Mixers! We offer competitive pricing and a variety of flexible Autoship options to take advantage of our quantity discounting. You can place a blanket order for 12 months where release dates are predetermined or quantities are shipped out as needed by request. Any remaining balance would be shipped to you at the end of the blanket period. You can even combine different sized mixers to provide the best price levels.
Contact Nancy DeWall or Adam Brewer today and set up your Blanket Mixer Order!
Meet Lee Ann – New Marketing Coordinator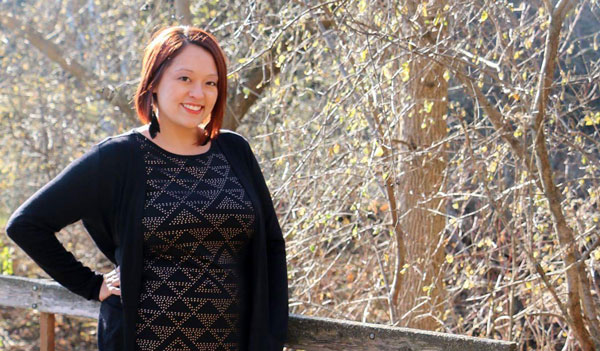 Lee Ann Meier joined EXACT Dispensing Systems in April of this year as the new Marketing Coordinator. In this role, Lee Ann will be working on website updates and maintenance, designing and publishing digital newsletters and social media marketing.

Lee Ann has over 10 years of experience in Marketing Communications including web design, multi-media, and graphic design. She has worked for a variety of companies in the Milwaukee area, including Milwaukee School of Engineering and the LANG Companies, as well as an impressive list of clients in her Freelance business.

"Lee Ann has already proven herself a very valuable asset to the Marketing Department," stated Marcia Reiff, Director of Marketing Communications for TASI Flow – USA. "Her knowledge of web design, social media marketing and email marketing will be instrumental in introducing EXACT to more companies and markets in the coming years. And Lee Ann has a passion for marketing and a spark that infuses enthusiasm into those around her, and it shows in her work."

Lee Ann and Kevin, her husband of 6 years, have three small children (Leilani – 5, Landon – 3 and Kayden – 10 months) that keep them very busy. In her free time she enjoys playing volleyball, bowling with her husband and taking her children to their favorite place on earth – the zoo!