3 Questions to Ask When Choosing a Gear Metering Pump
Posted on

December 19, 2018

in blog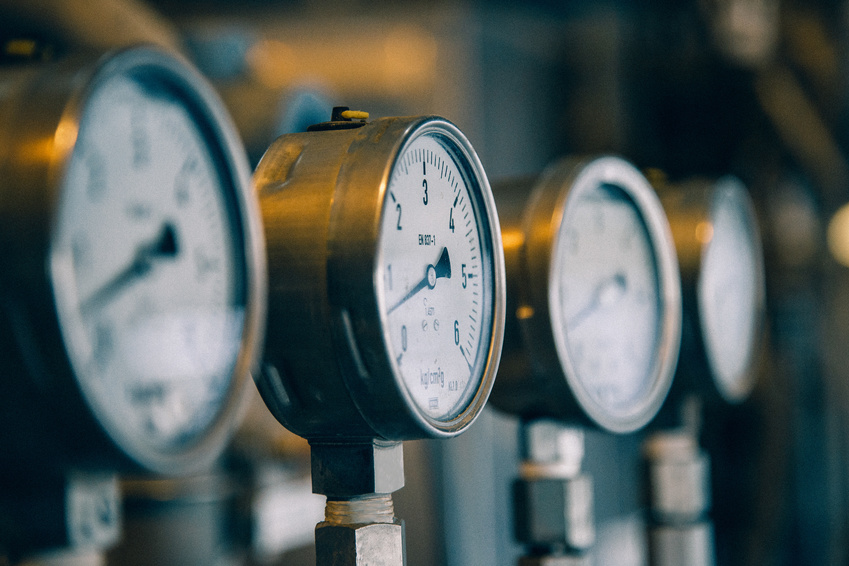 Between our reliance on technology and our affinity for more sustainable alternatives, it's no wonder that epoxy dispensing machines are being used more than ever before. As of December 2017, total solar capacity totaled 49 GW throughout the U.S., and an increasing number of Americans depend on their electronic gadgets to power them through the day.
The epoxy dispensed through gear metering systems is typically what protects the delicate components housed inside those devices. But in order for businesses in this sector to improve the quantity and the quality of their output, they need to choose the right gear metering pumps in the first place. While there are many considerations to keep in mind when making this decision, this post can ensure you're asking the right questions.
What are the operating conditions?
In order to determine whether a given gear metering pump can meet all your expectations, you'll need to have a very clear idea of what's expected of that pump on a regular basis. The potential applications of the pump and the environmental conditions under which it's expected to operate should be carefully considered. In addition, you'll need to assess whether you're being realistic with these expectations. If the specifications you have in mind don't accurately reflect the conditions under which the pump will perform, you might end up discounting a gear metering pump prematurely.
How durable is the gear metering pump?
A pump's durability rating needs to be on par with the job you intend to do. If a given metering pump isn't intended to handle corrosive or abrasive materials, this could create major problems down the road. You can't afford to spend a lot trying to fix worn-down components or dealing with subpar products. Consider the mounting and usage recommendations, too. Although these pumps are built to last, that doesn't mean they can withstand undue strains. If you're ever in doubt, you should either re-evaluate your business's practices with how these pumps are handled and utilized or you should err on the side of caution and choose a pump that can absolutely outlast the others.
Can the pump meet speed and temperature requirements?
Epoxy materials can be challenging to work with, as high temperatures can present problems. Pump speed requirements may also present some difficulties. Both can cause inaccuracies in the final product, which is typically a concern for many business owners. Make sure to assess a given pump on the bases of speed and temperature needs prior to making your final decision.
It's not always easy to make a decision pertaining to a new metering pump. But if you refuse to rush your choice and keep these considerations in mind, you'll be able to make a well-informed purchase that will allow your products to truly shine.