EXACT Dispensing Systems:
Meter Mix – Resin Dispensing – Epoxy Mixing – Adhesive Dispensing – Fluid Dispensing
At EXACT Dispensing Systems we focus on finding solutions, not on selling a one-size-fits-all product.
Our staff members always take the time to understand your needs, then carefully develop a sensible, cost-effective solution utilizing high quality components designed to last.
EXACT Dispensing Systems
Looking for Meter Mix Systems, Resin / Adhesive Dispensing Equipment or Epoxy Mixing Equipment? Whatever your dispensing needs are, EXACT Dispensing Systems can configure the best solution for your application! We utilize high quality components and leading-edge technology to bring you unparalleled performance and reliability. Couple this with our unequalled support and you have the best combination in the industry.
With over 35 years of experience in the industry and complete in-house capability, EXACT Dispensing Systems is in a unique position to serve its diverse customer base with products and systems that integrate seamlessly, efficiently and sensibly.
"Hot-Box" Heated Dispensing Systems.

EXACT's line of heated dispensing systems fits the bill when warm material delivery is needed!
Click HERE for more info on the EXACT "Hot-Box"!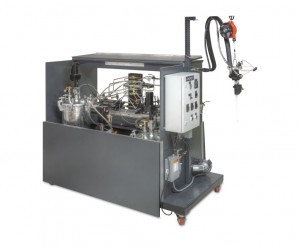 Digital Shot Size Cartridge Dispenser!
EXACT now offers cartridge dispensing with a twist.
Programmable shot sizes!
Click HERE for more info on the EXACT "Digi-Shot"!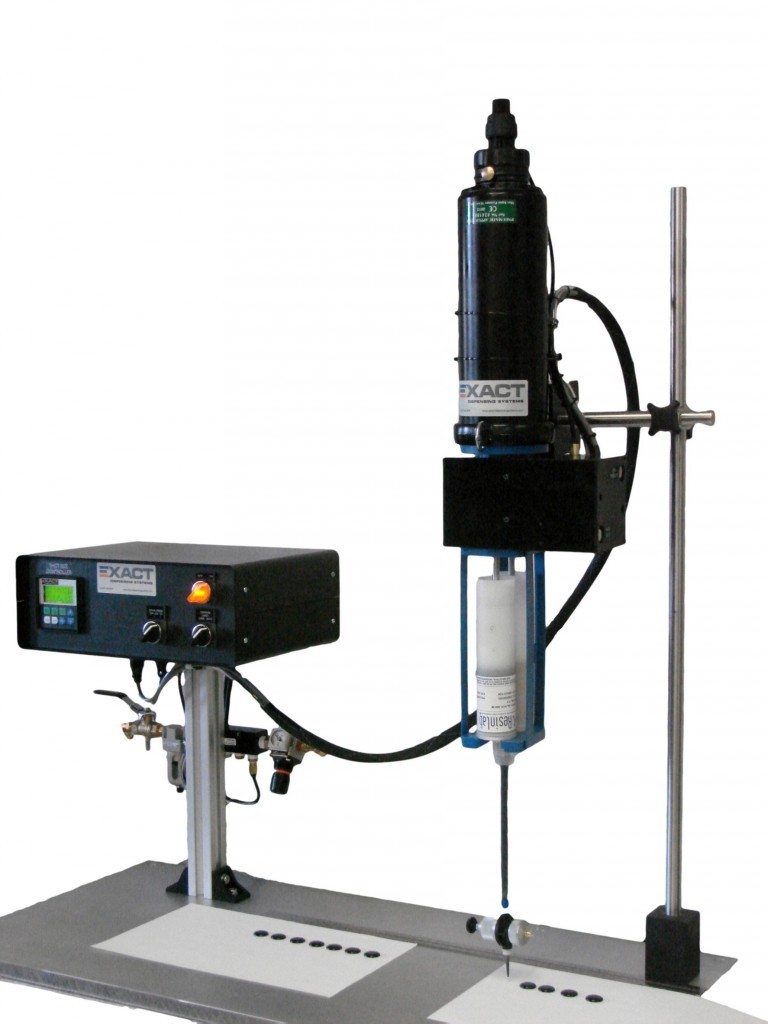 Syringe Filling Station
Mobile Syringe Filling Station!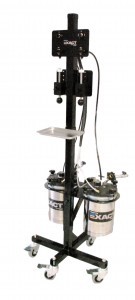 EXACT Solutions:
What do you need help with?
Expanding Production
Upgrading Processes
Starting New Projects
Government Tax Incentives