207.563.2299

REQUEST A QUOTE


Configuring a Solution
for your Meter/Mix
Dispense Needs.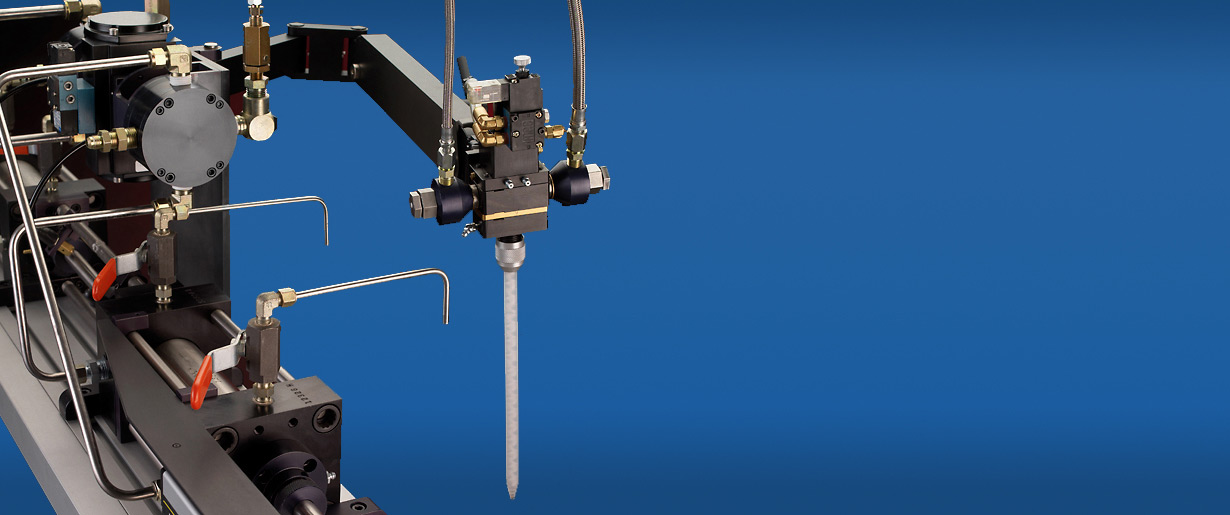 Durable Products Built to
Deliver Years of Dependable
Performance.


You Get Exactly
What You Need,
When You Need it.

ABOUT US

EXACT was founded in 1978 in Newcastle, Maine, located along the state's coast. During the company's first year in business, EXACT Dispensing Systems completed development of a positive displacement metering system that has since become a standard in the industry. Read More.
SOLUTIONS

Looking for Meter Mix Systems, Resin / Adhesive Dispensing Equipment or Epoxy Mixing Equipment? Whatever your dispensing needs are, EXACT Dispensing Systems can configure the best solution for your application! Read More.
APPLICATION SPOTLIGHT

International Filter Manufacturer

The project required EXACT engineers to design and execute a large scale, fully integrated mobile platform on which a full meter/mix system, including feed drums, could be mounted… Read more.
OUR NEWSLETTER

Q1: Air Free – Hydraulically Solid – On Ratio

Our Systems are engineered to provide superior reliability. This reliability is driven in part to our careful attention to system design criteria that assures the resins being pumped and metered are "air free"… Read More.
FEATURED PRODUCT

EXACT carries the full line of Static and Dynamic Mixers. The 160 Series Static Mixing Nozzles offer a user-friendly method of mixing plural component reactive materials without solvent flushing. Read More.
NEWS

EXACT Expands with new hire in China

Newcastle, Maine – EXACT Dispensing Systems announced today that Sam Feng will be joining the company as the new Regional Sales Engineer – South China. Read more.