207.563.2299

REQUEST A QUOTE


Configuring a Solution
for your Meter/Mix
Dispense Needs.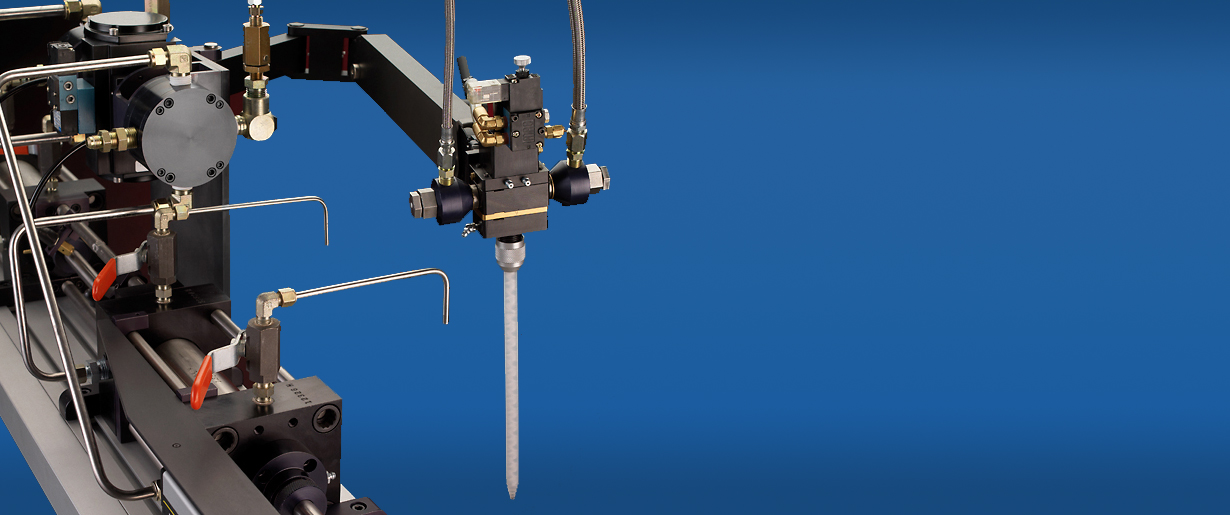 Durable Products Built to
Deliver Years of Dependable
Performance.


You Get Exactly
What You Need,
When You Need it.

ABOUT US

EXACT was founded in 1978 in Newcastle, Maine, located along the state's coast. During the company's first year in business, EXACT Dispensing Systems completed development of a positive displacement metering system that has since become a standard in the industry. Read More.
SOLUTIONS

Looking for Meter Mix Systems, Resin / Adhesive Dispensing Equipment or Epoxy Mixing Equipment? Whatever your dispensing needs are, EXACT Dispensing Systems can configure the best solution for your application! Read More.
APPLICATION SPOTLIGHT

High Energy Electronic Coil Potting

Production made more efficient and with higher quality through the use of the EXACT HD – VC24 Vacuum Chambers. Read more.
OUR NEWSLETTER

Q4: Find Out Why Our Inline 9450 Meter/Mix Dispense Machine is Our Proven Workhorse.

For more than 40 years, EXACT Dispensing Systems has been building rugged and reliable meter – mix – dispense systems….  Read more.
FEATURED PRODUCT

EXACT carries the full line of Static and Dynamic Mixers. The 160 Series Static Mixing Nozzles offer a user-friendly method of mixing plural component reactive materials without solvent flushing. Read More.
NEWS

Catch the Wave

Liquid Robotics roots started from an idea to develop an unmoored platform to record the sounds and songs of the Humpback Whale. Read more.