How to Choose the Right Metered Pump Dispenser for Your Business
Posted on

July 18, 2018

in blog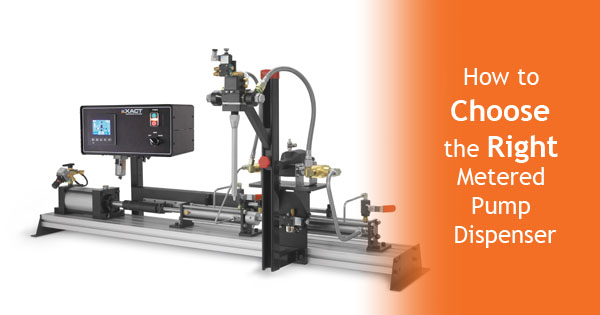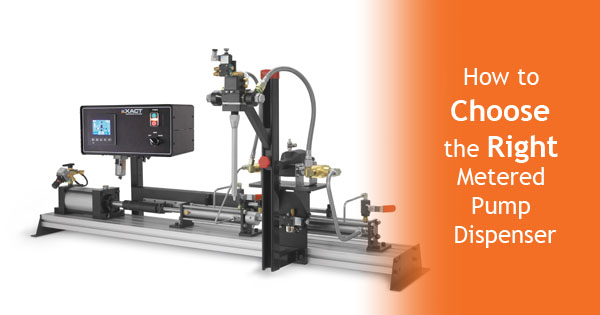 When it comes to choosing the right metered pump dispenser for the job, it can be hard to figure out exactly what you need. Here are some helpful hints to use when choosing the right metered pump dispenser.
Figure Out How You're Going to Use the Pump
If you plan on using the dispensing valves for everyday use, you might need to talk with a manufacturer and tell them about your plan of use. If you've worked with them before, they might already have an idea of what you do within your company. If they don't, give them a brief overview and see if the tool you think you need is the one they'd suggest for you, too. If not, they can give you a better option and point you in the right direction.
Speak With The Supplier and Inquire About Additional Equipment
Over time, you may decide that the pump you originally chose isn't doing exactly what you want. You may actually want it to do more. Speak with your supplier ahead of time and ask them if they will provide items for you like isolation valves, calibration columns, and pressure relief valves if that's something you might need down the road. If they don't provide that, they could give you a suggestion of someone who can help you out.
Discuss Times of No Use with the Supplier
If you're not in the situation where you're going to use the tool every day, tell that to the supplier. It's important to note this so the system doesn't dispense when you don't want it to. They might be able to apply oil to the machine and schedule a time for a motor rotation. If they can do that with the pump you're looking at, chances are it's a good pump to go with.
Metered pump dispensers can be used in the medical field to distribute medication through an IV, they can be used in gas machines to pump gas into someone's vehicle, and they can be used in a bathroom that is hands-free to dispense soap. They can even be used as an epoxy dispenser. This is especially useful because, like other polymers, potting compounds will shrink as they cure, which is as much as 2.3% for an unfilled epoxy potting compound.
If you're in need of metered pump dispensers for your business but don't know where to start, these hints can help you decide on which pump to go with.